Hosting Master Internet
Your Premium Web-Hosting Service Since 1999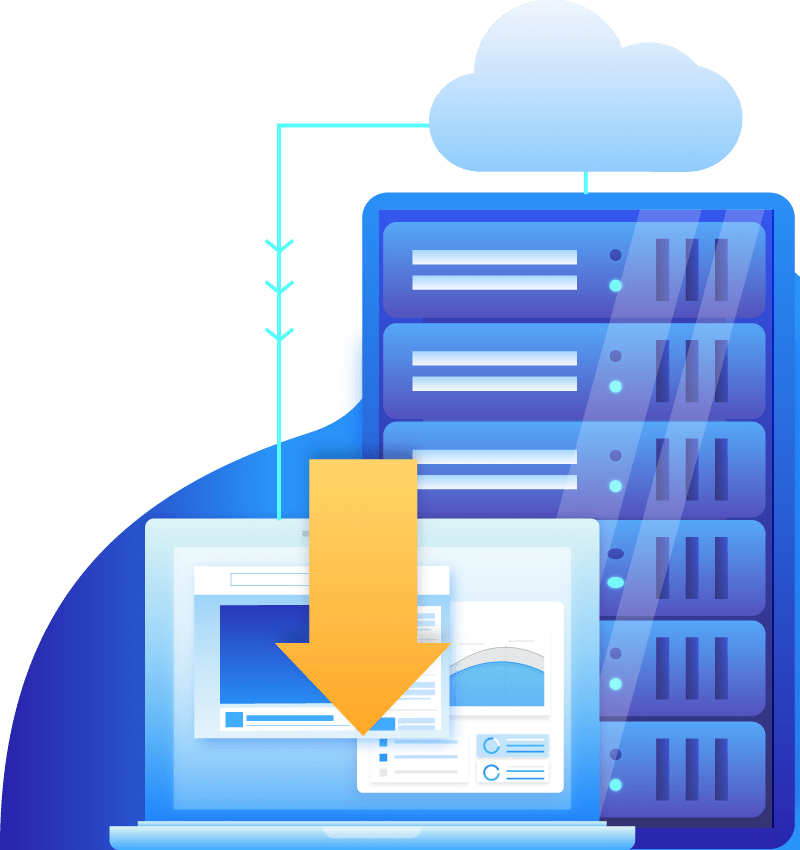 Encrypted, Secure Servers for your API
SSL Included In All Hosting Plans
No Hosting CPU Throttling

No Bandwidth Limitation (Traffic)
Watch How
We Build With DIVI
Pricing
Web Hosting Plans & Pricing
Standard Hosting
Standard SSL Certificate

Secure Hosting Layer

Unlimited Email Forwarding

No Email Included

500K Hits Web Traffic!
Pro Hosting
Standard SSL Certificate

Secure Hosting Layer

Unlimited Email Forwarding

Free Use of DIVI License- Support

Free Custom Word-Press Installed

10 emails included ($1 more per month for additional emails)

Unlimited Web Traffic
Email Only
1 email included

$1.00 per additional email

Free Remote Access Email Setup

Free Tech Support
File Management
Safe and Secure Web Hosting & Backups

Stop Hackers Now-
Secure Hosting Layer is our Standard Service!

Stop Spam Mail-
With our state of the art servers we help stop all related spam from impacting your business and sensitive data.

Secured Remote Access Support
With our secured servers and your permission we will help you navigate the technological crisis you are experinecing.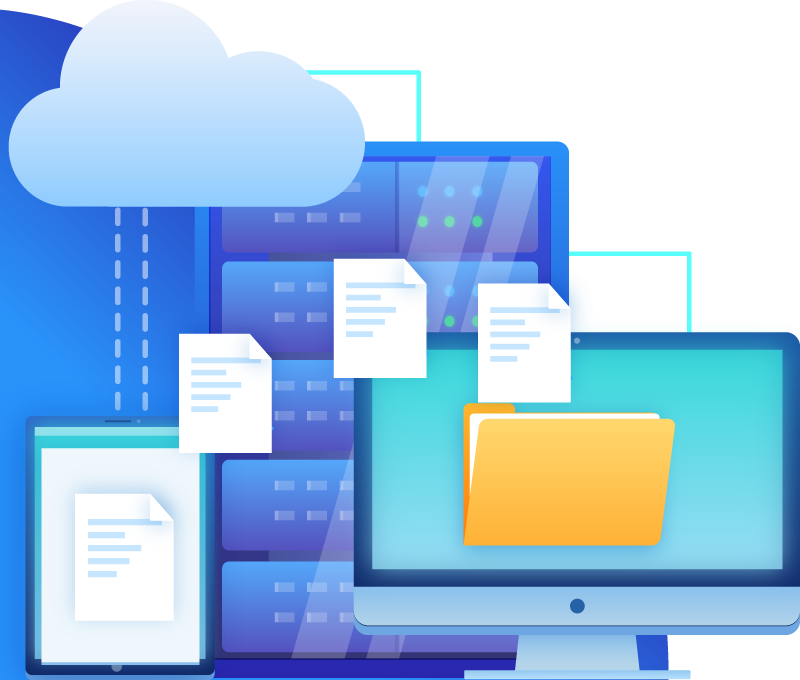 Auto Pay Enrollment Waves Start up Fees
When not using auto pay clients must pay for 3 months of hosting in advance to lock in their plan rate-  Head to the Payment Portal to set up Auto Pay here!
With over 6 years using Hosting Master services, I am pleased with how dedicated this company is to my success and satisfaction. Integrity and commitment to clients can be found here!
"Hosting Master is always there when I need them, From remote tech support to expert coding on projects this is the place to be for your web hosting and email."
"I have had websites with Hosting Master for 20 Years! The few problems that arise are solved immediately ."
I am recommending Hosting Master internet. Barry is very knowledgeable and thorough in technology of computers, internet, and troubleshooting! You name it he is very fluent in what he does and I recommend him 100%. Barry built my computer in 2015 and I still have the same computer now in 2021, and I've had him clean my computer once since he's built it. Good job ☺
 The Home of Free SSL and Unlimited Web Traffic
Join our growing community of successful business owners,  entrepreneurs and artist's with hosting that is built for your benefit not stacked with thousands of  accounts! Grow your server needs with your business and ensure customer satisfaction with every website visit!